JazzFest 2016
Artist booth at Spac June 25th - 26Th and also Downtown Gallery
Jazz Originals listed are priced from $1600-$3200. Use the request form to check availability.
Jazz prints start at $60. Jazz canvas giclee's start at $350.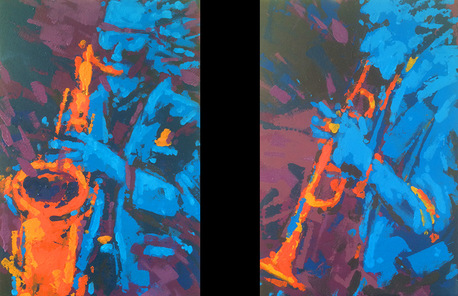 Playing the blues originals and prints. (images above)
"Smokey Jazz" limited edition, signed and numbered (image below)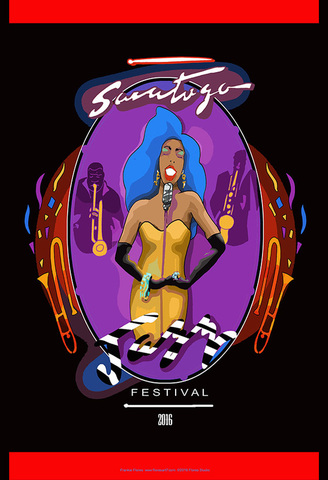 Paintings in Empasto by Frankie Flores
Contemporary abstracts and salvaged barn wood by Rachel Durland
Meet the Artists, Rachel Durland and Frankie Flores.
"Its time to own a Flores or Durland original for your home or office"
Shipping Worldwide

518.791.2090 or email: frankieart7@yahoo.com
454 Broadway, MarketPlace Lower Level, Saratoga Springs, New York 12866